HUMAN
COMPUTER
INTERACTION
LABORATORY
internationally recognised centre
of excellence with accumulated
experience in user interface software
technologies, design methodologies
& software tools
Established in
1989
The HCI Laboratory carries out leading research activities focused on creating innovative frameworks, methods, tools and techniques that support the design and development of user interfaces for interactive applications and services that are accessible, usable and friendly to all users in the Information Society, while, at the same time, aiming to expedite development time, thus reducing cost.
RESEARCH & DEVELOPMENT
The R&D activities of the HCI Laboratory are Human Centered and are rooted in the principles of Universal Access and Design for All, and are currently focusing on Ambient Intelligence technologies and their application in Smart Environments.
e-Accessibility, Design for All
& Universal Access


Adaptive and Personalized UIs
Usability/User Experience Design
and Evaluation Methods & Support Tools


Interaction in Ambient Intelligence
& Smart Environments


X-Reality: Virtual, Augmented & Mixed Reality
HCI for Application domains of societal
and industrial impact: Cultural Heritage,
Education, eGovernment, Automotive



Serious Games & Gamification Programming Languages and Integrated Development
Environments for User Interfaces
TECHNICAL ACHIEVEMENTS
User experience design and evaluation studies
Full-body avatar for edutainment and educational purposes
Novel design and evaluation methods, techniques and tools
3D visualization of big data
Accessible portals, documents and educational material
3D reconstructions of cultural heritage sites
Innovative e-Government services
Interactive (augmented) smart objects through
pervasive sensor integration
Tools to facilitate the development of multimodal
natural interaction systems and environments
Serious games and gamified environments
Visual detection of fingertip touch upon multiple surfaces
Methods and tools for interactive media
Interactive surfaces for multiple users
Methods and tools for the development of
multimodal Human-Robot Interfaces
Interaction with printed matter e.g. books, cards, maps, leaflets, etc.
Virtual /Augmented/ Mixed reality systems
Methods and tools for the development of
adaptive automotive user interfaces
Gestured-based interaction with 3D object models
Programming Languages and Integrated Development
Environments for User Interfaces
FEATURED PROJECTS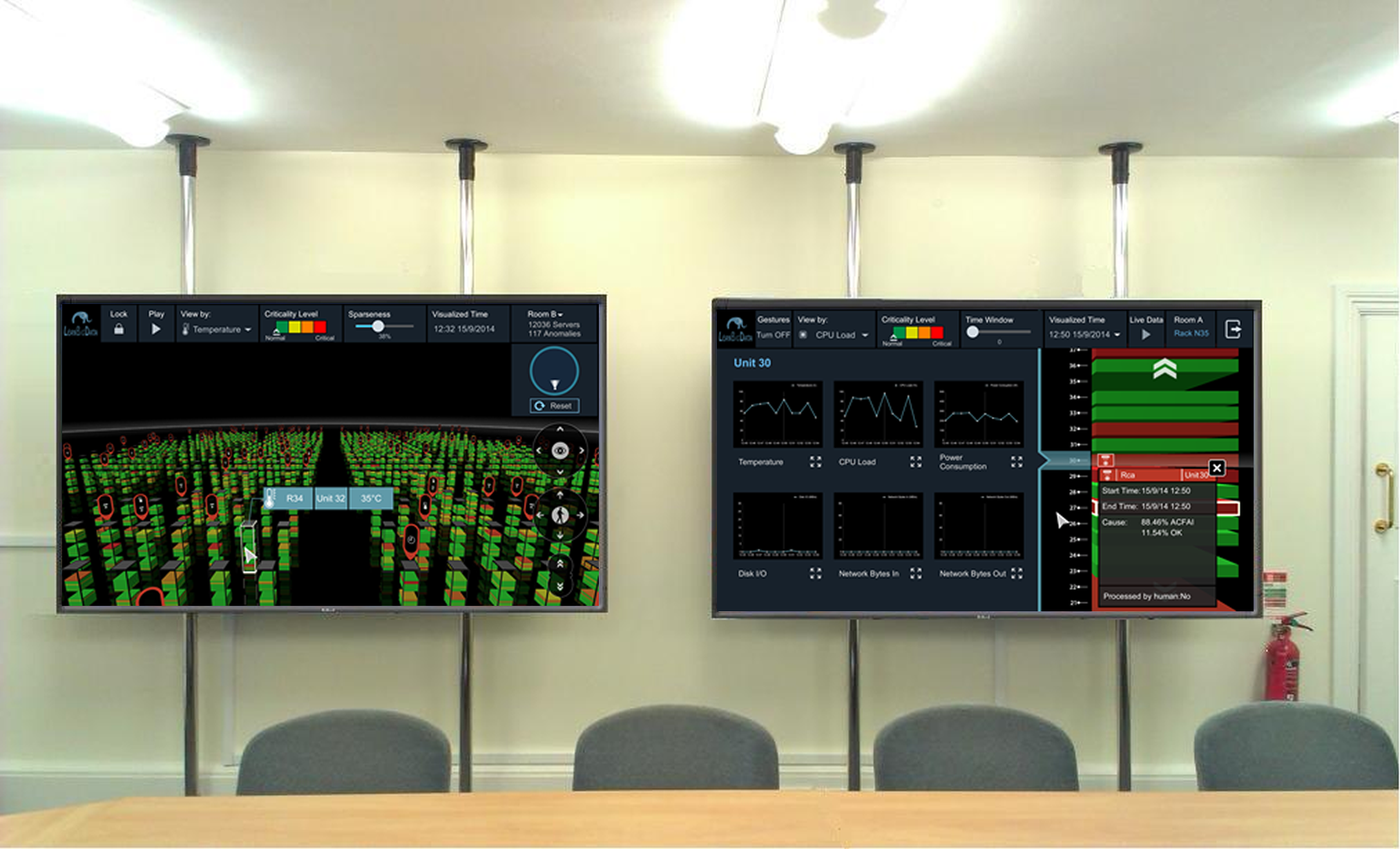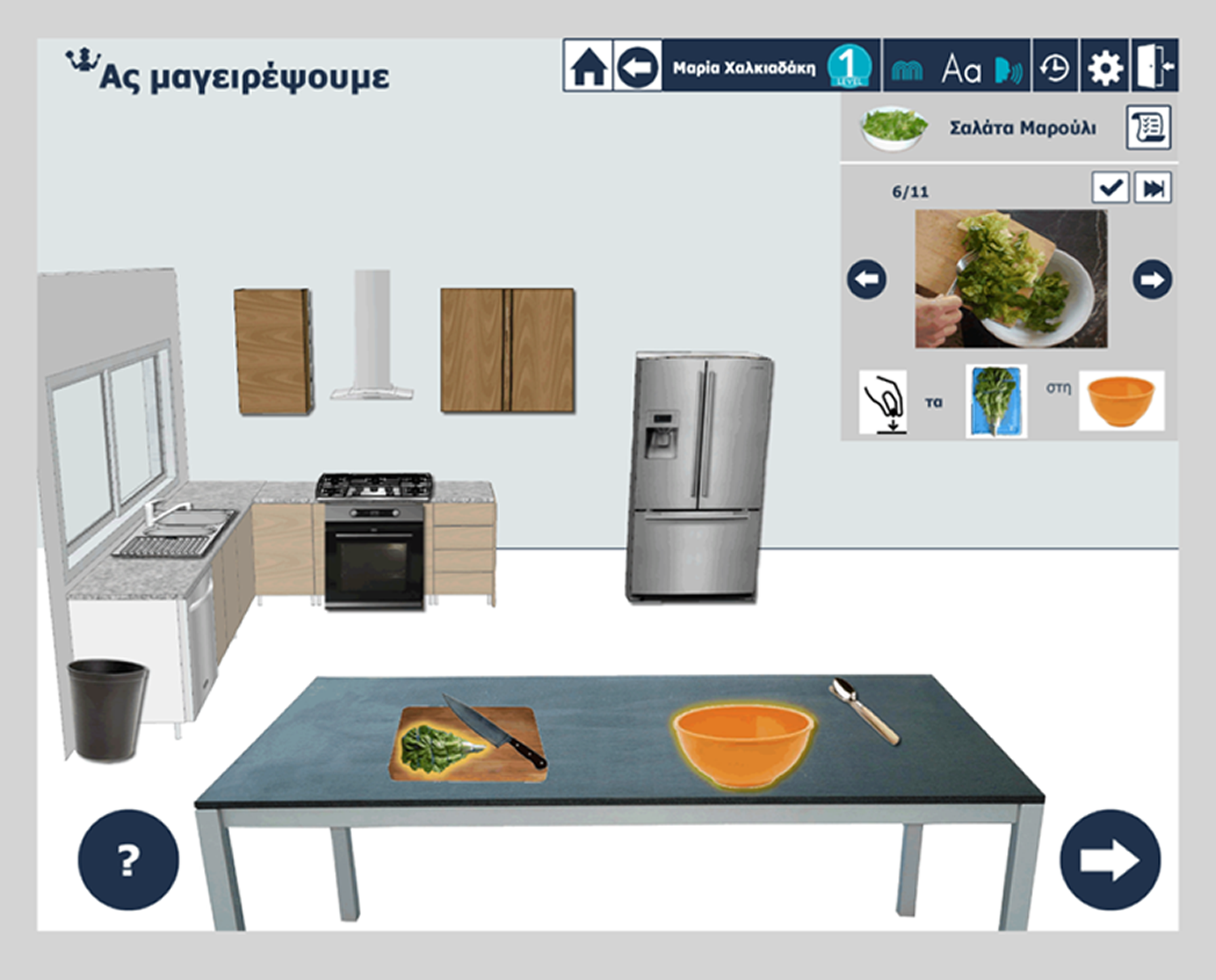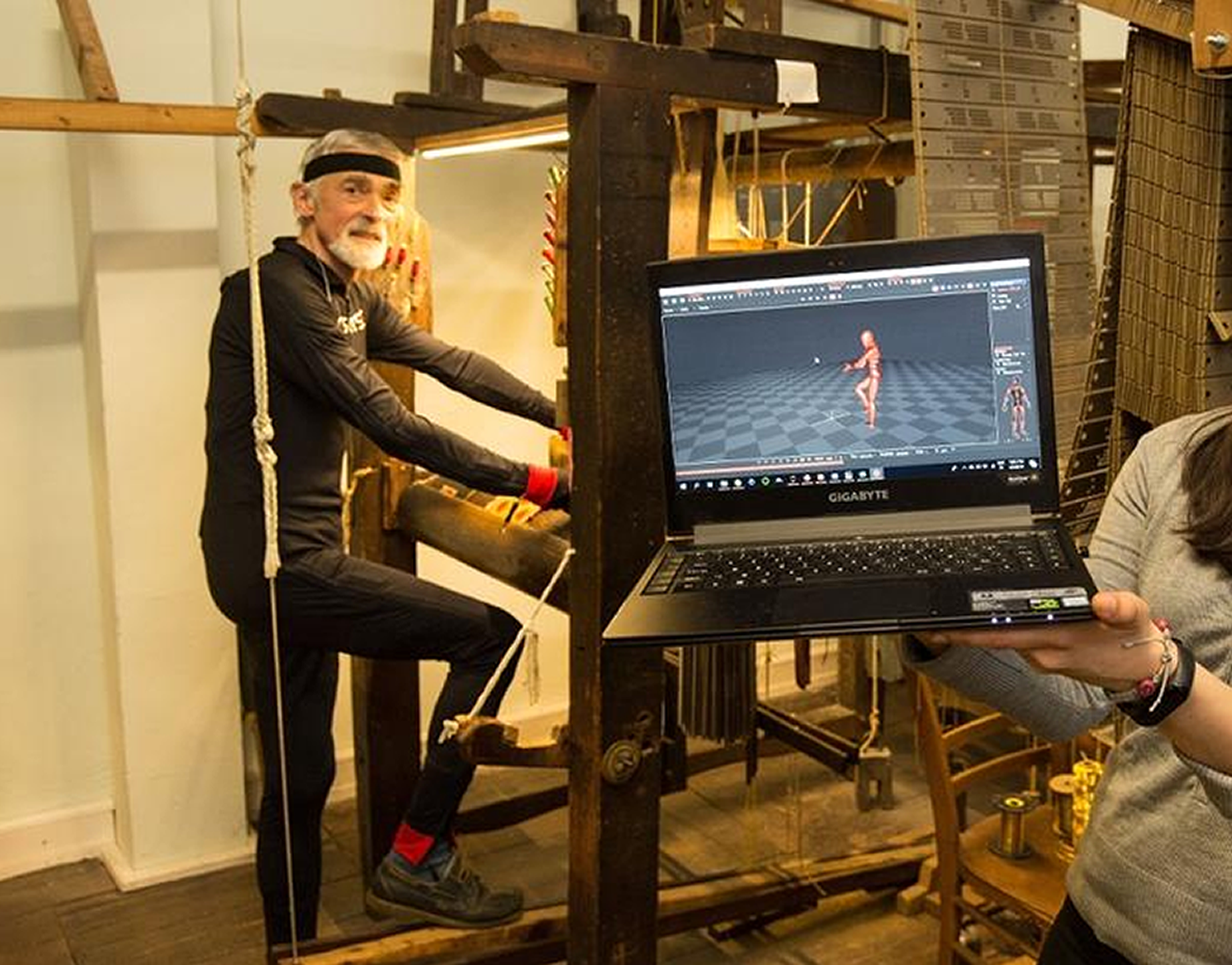 Serious Games & Gamification
HCI for Cultural Heritage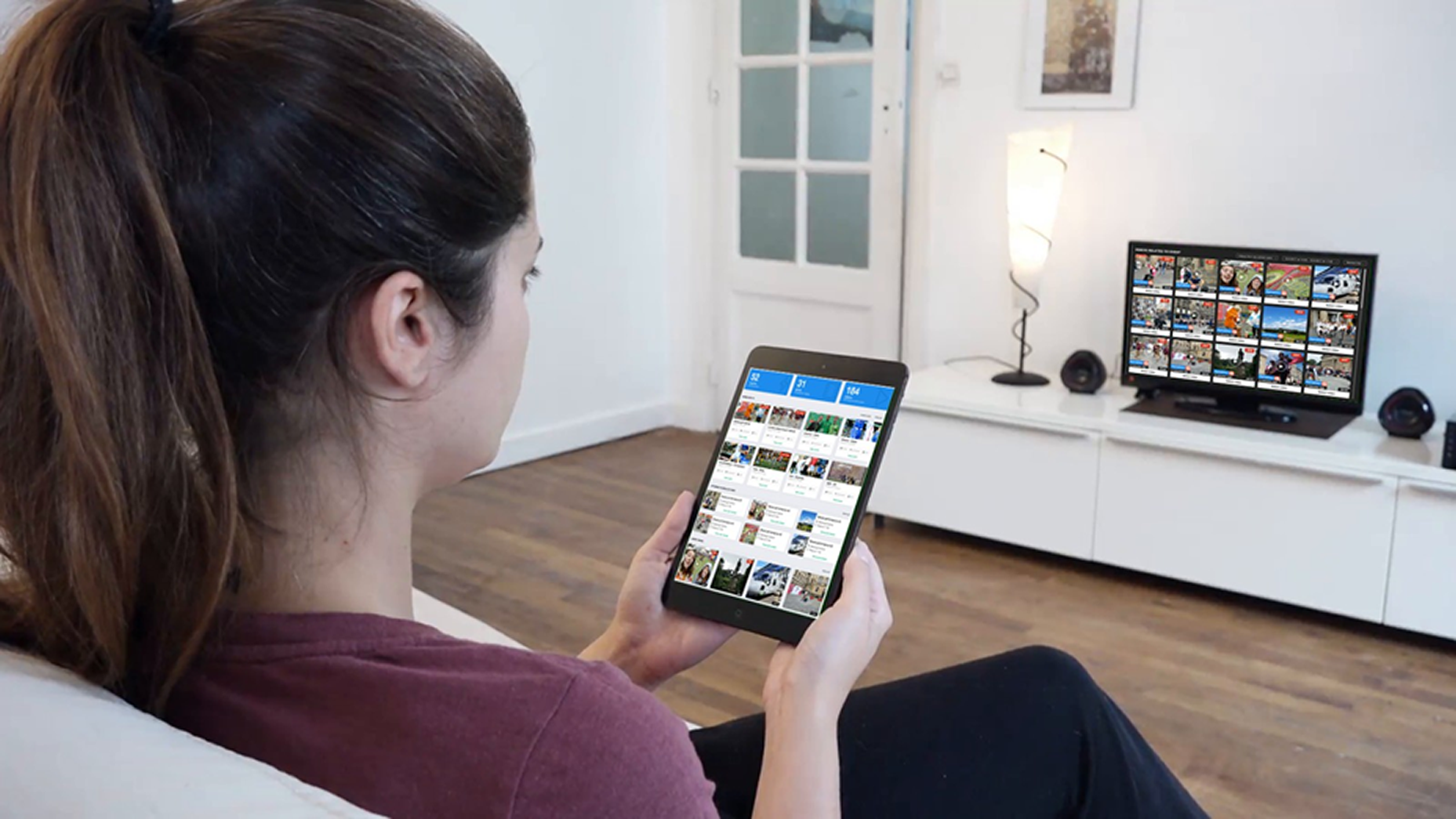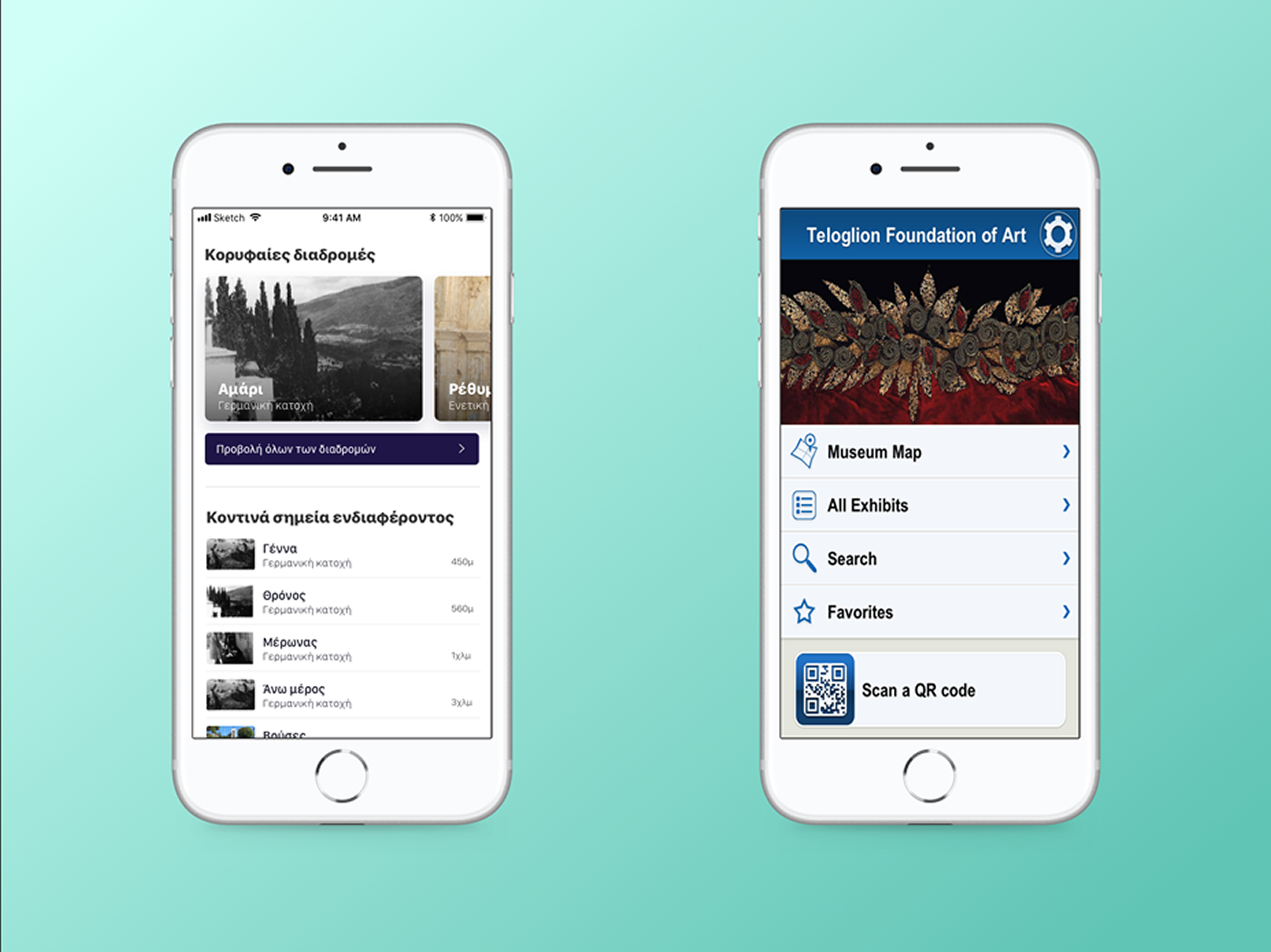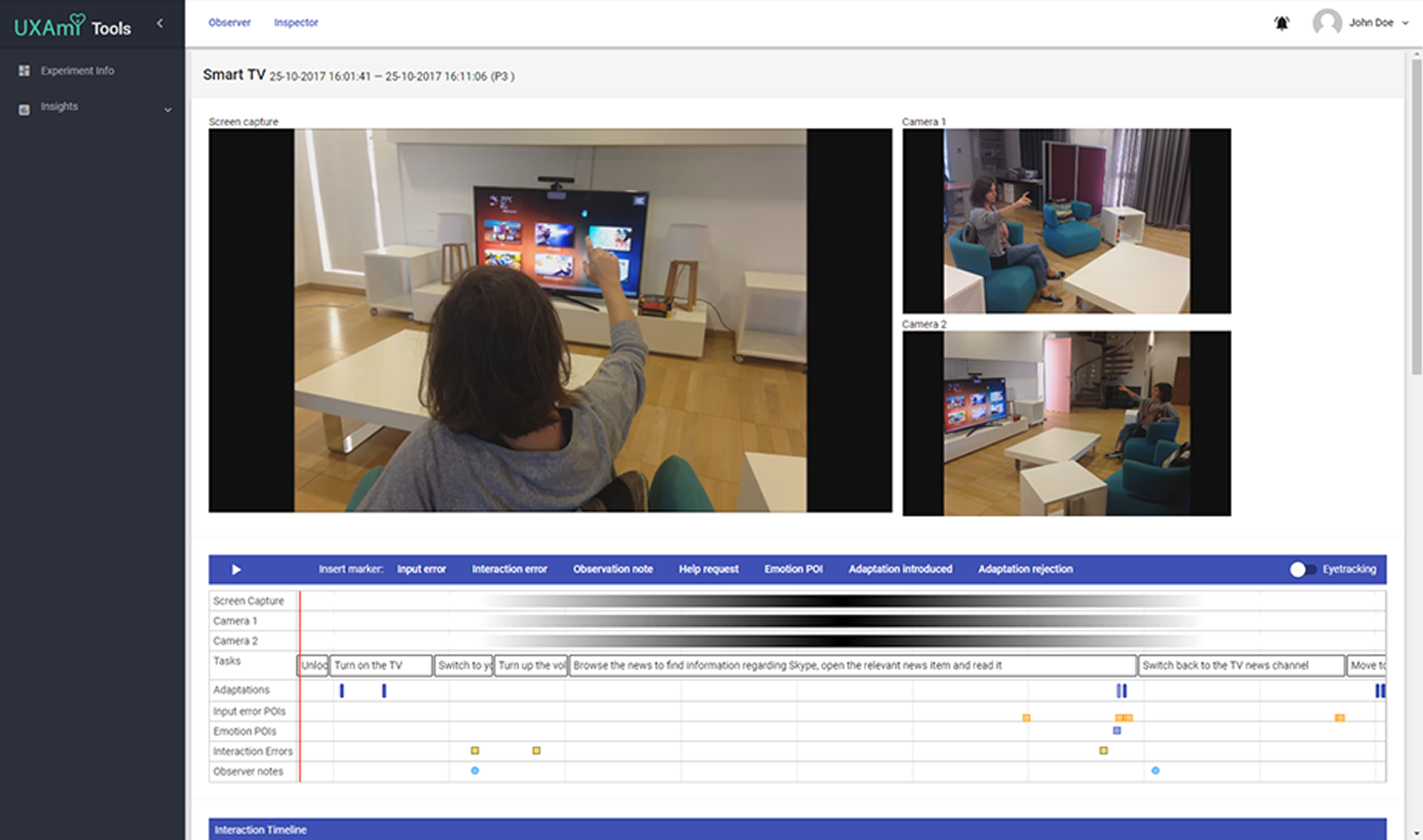 User Experience Evaluation Methods